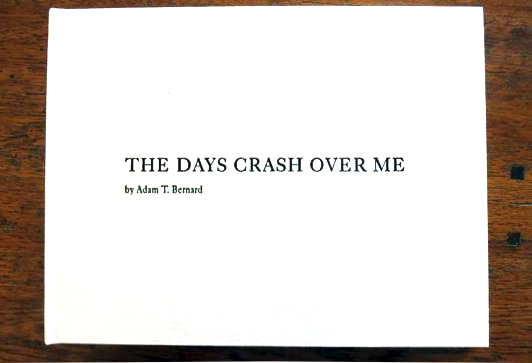 The Days Crash Over Me
$60.00
A limited edition, illustrated meditation of zen poems and contemporary calligraphy
created by the artist Adam T.Bernard ( aka. Harvest Mountain).
This book comprises a series of paintings, contemporary calligraphy, traditional ink paintings, hanging scrolls, and ceramics inspired by the zen idiom "everyday is a good day", and various Chinese Chan/Zen poems from the Tang Dynasty.
50 pages, from a limited edition series of 60, signed by the artist.
Price $60.00 including shipping.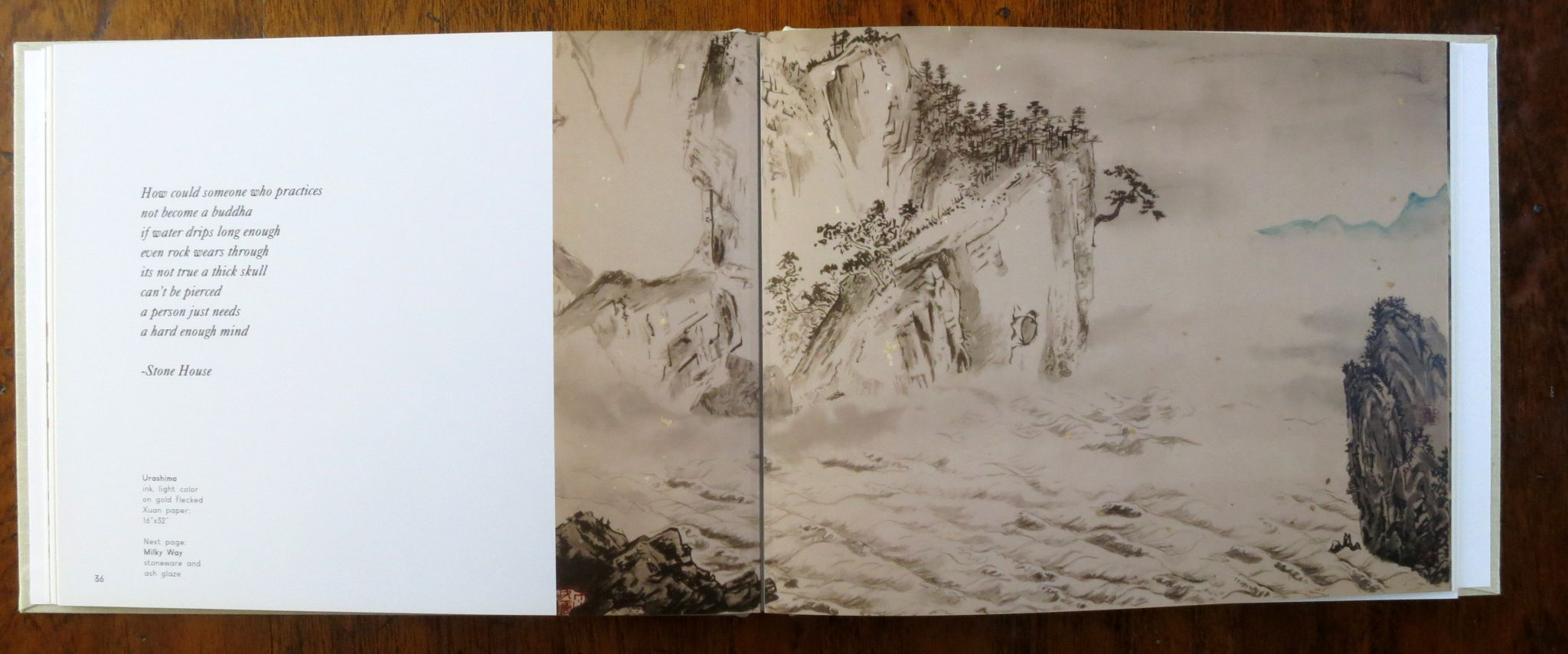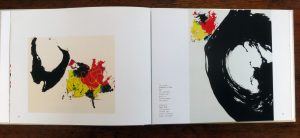 In stock