Here you can find some art exhibitions where I have the pleasure to participate all over the world.
An art exhibition is traditionally the space in which art objects meet an audience, but they are also good opportunities to meet your fellow colleagues in person. They help you to get inspired because is an opportunity to be stimulated and interact with others passionate artists.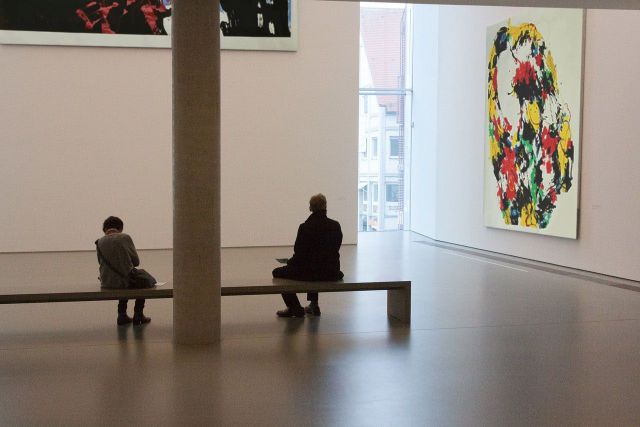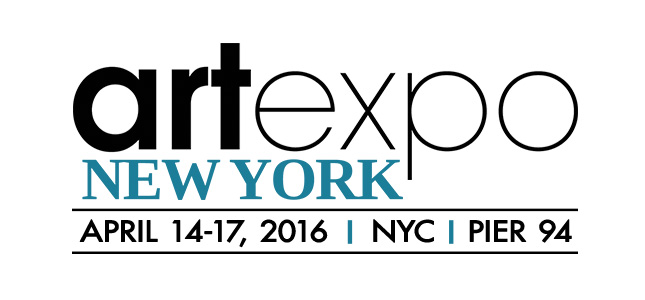 The Exhibition
Hundred of artists, thousands of new works
Each year thousands of art industry insiders flock to Artexpo New York in search of the art and artists that will shape trends in galleries worldwide. Hosting more than 25,000 avid art enthusiasts annually, we're the largest international gathering of qualified trade buyers including gallery owners and managers, art dealers, interior designers, architects, corporate art buyers and art & framing retailers.
For thirty-nine years Artexpo has been changing the way people buy and sell art in New York. Its annual, juried expo brings the biggest publishers, galleries and collectors face to face with hundreds of established and emerging artists. In short, it's the world's largest fine art marketplace. Each year, 400+ innovative exhibiting artists, galleries and publishers from across the globe, showcasing exciting original artwork, prints, paintings, drawings, sculpture, photography, ceramics, giclee, lithographs, glass works and more—all under one roof at Pier 94.
Pier 94 offers 135,000 square feet of uninterrupted convention space in an airy venue for art exhibitions and trade shows.