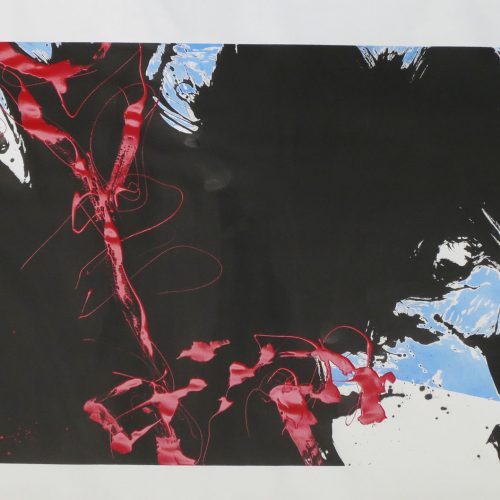 The Day Crash Over Me
$750.00 – $2,000.00
You can purchase two options of this item:
An Artist Print, that is hand embossed, and uses 3d printing technology, so the surface of the print is raised and is reflects the multimedia used to create the original painting. The Artist Print, is signed and comes from an edition of 20.
A Regular signed digital print, which comes from an edition of 70.